Ideas and resources for corporate, foundation, and nonprofit leaders creating change.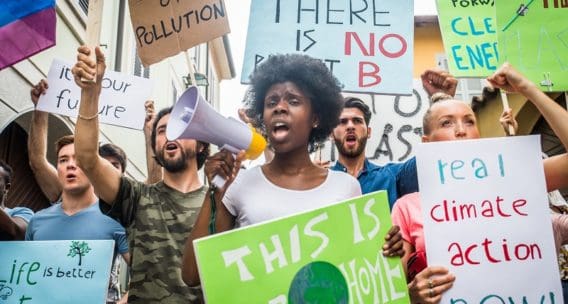 All Funders Must Become Climate Funders
The Intergovernmental Panel on Climate Change's (IPCC) 2021 assessment, the gold standard summary of current climate science, tells us…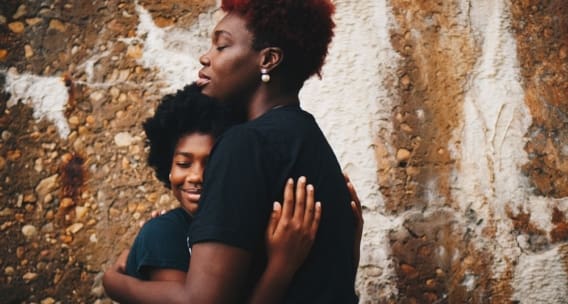 Philanthropy Needs to Reckon with Racism in Behavioral Health
Behavioral health issues may finally be starting to get the attention they have long deserved from the philanthropic community.…
Strategic learning and evaluation are important tools for cross-sector collaboration—to monitor and understand progress, to support accountability, and to help…

"During these unprecedented times…" That's a phrase I hope to never read again, and not simply because it's such a cliché. The very notion of an unprecedented …

 In this critical time, and with a sense of urgency, many philanthropic organizations are shifting the ways in which they are supporting grantees. In addition …

 Many philanthropic organizations are responding to the COVID-19 pandemic by developing rapid-response funding mechanisms, resources, and revised grant policie…

As FSG enters its 20th year of supporting social impact funders and leaders across sectors, we are appreciative of our clients and partners around the world. Y…

Systems change has received much attention in recent years as grantmakers have increasingly set out to change underlying conditions that hold systemic challeng…

Nearly a decade ago, FSG published What's the Difference: How Foundation Trustees View Evaluation, exploring how boards and trustees were thinking about evalua…

Last month, Hurricane Michael devastated and left a trail of destruction along Florida and Georgia. Two months ago, Hurricane Florence left the Carolinas under…

Over the past few years, we've supported a growing number of foundations in adopting a systems change approach to creating social change.