FSG launched Talent Rewire to demonstrate the business value of rewiring talent practices and policies to meet changing demographics, improve outcomes for underemployed populations, and advance opportunity employment.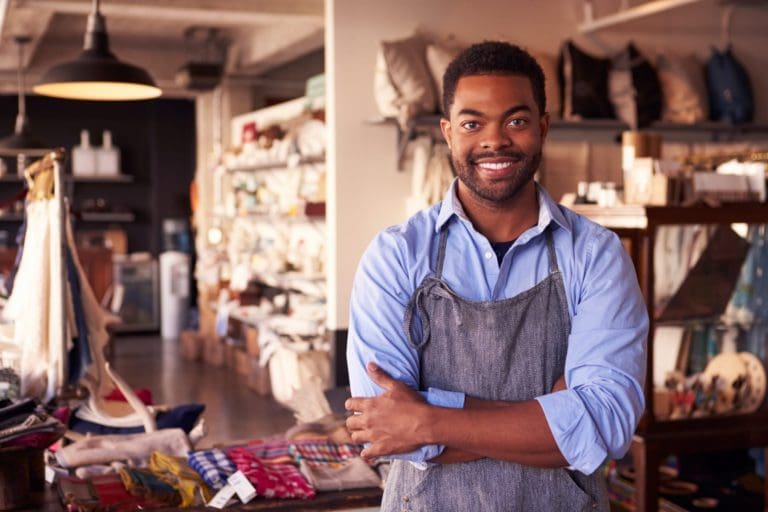 A Community of Employers Piloting Innovative Talent Practices Anchored in Shared Value
Talent Rewire is a nonprofit catalyst for our community of employers to accelerate learning, build momentum, and serve as a marketplace of ideas and best practices. We emphasize experiential learning, user-centered design, systems thinking, and unlikely collaboration.
Since 2016, we've brought together dozens of national and regional employers with workforce providers and nonprofit partners through our year-long Rewire Lab and have since expanded the ways we engage with employers in order to spread the benefits of Opportunity Employment to frontline employees across the country.
Today, Talent Rewire is cultivating a network of employers to unlock business value through advancing opportunity employment—improving the livelihoods of people facing systemic barriers to employment while generating a return on investment to their companies.
What is Opportunity Employment?
Opportunity Employment is a strategic approach to talent investment based on a set of principles and associated talent practices that prioritize equity, inclusion, opportunity, and mobility for entry-level and often overlooked frontline employees while generating business value. Opportunity Employers benefit from increased diversity, improved retention and employee engagement, and boosted brand perception. Talent Rewire helps businesses begin to access these benefits by building a talent strategy through a variety of workshops, labs, and accelerator programs.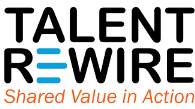 Learn More about Talent Rewire
Opportunity Employment Consulting
Hire FSG for an opportunity employment project.