Your social impact work requires world-class strategy and insights.
FSG helps organizations reimagine their approach to social change in order to create a more equitable world.
FSG has more than 20 years of experience creating social impact. We help clients through our focus on equity, our insights from our cross-sector work, and our ability to serve as a trusted advisor and facilitator.
FSG helps companies strengthen their competitive positioning and profitability while addressing societal issues. We advise industry-leading multinationals and …
We work with private, family, corporate, and community foundations. Our services range from efforts to address specific strategic questions…
We help develop strategies and business plans for nonprofits and NGOs on issues that range from education to health…
Collective Impact Initiative for Waste Pickers in Bengaluru
FSG collaborated with the H&M Foundation on an initiative targeted at improvements in the quality of life of waste…
Developing Inclusive Strategies
FSG helped Medicines for Malaria Venture (MMV) develop an inclusive R&D strategy and refresh their Malaria in Mothers and…
Health Equity Strategic Framework & Learning Partner
FSG is currently engaged in a multi-year partnership with a global biopharmaceutical company to support an enterprise-wide health equity…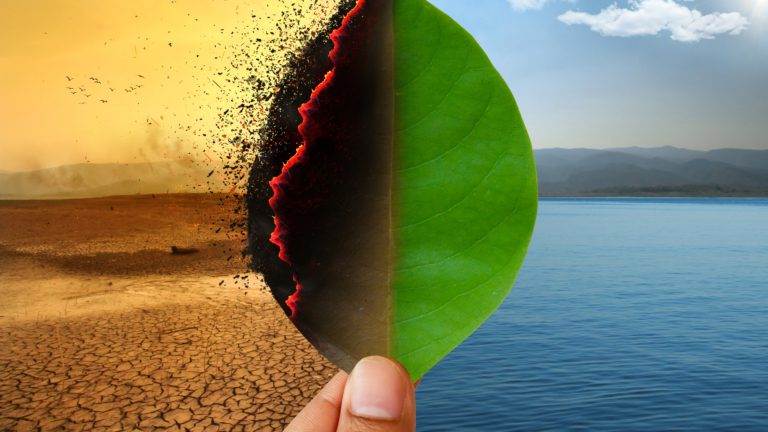 It's time for business to move beyond simply managing risks to addressing opportunity as the world reels under a…
After over 18 years at FSG and more than 4 years in his current role, Greg Hills recently shared…
We hear about "inner work" often when we work with companies on equity. What do we mean by inner…
Harvard Business Review | Fall 2022ESG funds are projected to reach $53 trillion by 2025. But despite years of…