Your social impact work requires world-class strategy and insights.
FSG helps organizations reimagine their approach to social change in order to create a more equitable world.
FSG has more than 20 years of experience creating social impact. We help clients through our focus on equity, our insights from our cross-sector work, and our ability to serve as a trusted advisor and facilitator.
FSG helps companies strengthen their competitive positioning and profitability while addressing societal issues. We advise industry-leading multinationals and …
We work with private, family, corporate, and community foundations. Our services range from efforts to address specific strategic questions…
We help develop strategies and business plans for nonprofits and NGOs on issues that range from education to health…
Leveraging Developmental Evaluation for Community Learning
Blue Cross of Idaho Foundation for Health hired FSG to conduct a developmental evaluation of its grant programs and…
Enabling Grantee Learning through Shared Measurement
FSG partnered with the Katz Amsterdam Foundation to enable grantee learning through a shared measurement framework developed alongside representatives…
When Philanthropic Assets Belong to the Community
Natrona Collective Health Trust engaged FSG to co-create a strategic plan in partnership with their community.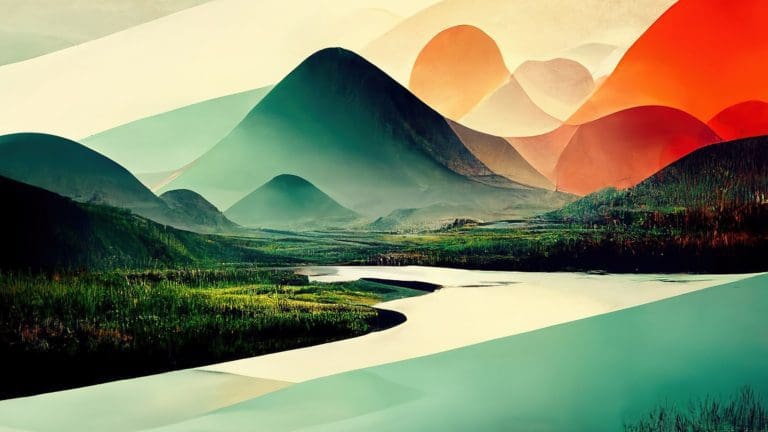 Five social impact trends and opportunities that we hope will define the year ahead.
Three simple but effective steps—and accompanying tools—to refresh your corporate philanthropy and CSR practices.
Harvard Business Review | Fall 2022ESG funds are projected to reach $53 trillion by 2025. But despite years of…
We hear about "inner work" often when we work with companies on equity. What do we mean by inner…