Join us to work with partners and clients who want to make progress against the world's toughest problems.
At FSG, you'll find a talented team working collaboratively to reimagine social change. Meet our people.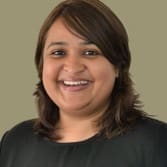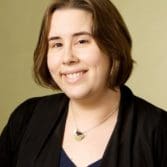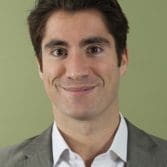 View our Open Positions to learn about and submit an application for a role with FSG. We are not offering internships for graduate students (MBA, MPA , MPH, MPP, etc.) at this time.
More About Careers at FSG
We seek highly motivated, analytic, creative problem-solvers who bring diverse perspectives and experiences from a variety of sectors.
We are committed to helping you explore your talents and hone your skills with development opportunities at every stage of your career.
We offer competitive nonprofit sector compensation and exceptional employee benefits.
Learn more about our recruiting process and what makes a successful candidate >
Contact careers@fsg.org with questions. Applications sent to this address will not be reviewed – please submit your candidacy for an open position to begin the application process with us.
As an equal opportunity employer, we value diversity, equity, and inclusion. We are committed to equal employment and promotion opportunity regardless of age, disability, ethnicity, gender identity or expression, marital status, national origin, race, religion, sexual orientation, pregnancy, veteran status, or any other characteristic protected by law.