Ideas and resources for corporate, foundation, and nonprofit leaders creating change.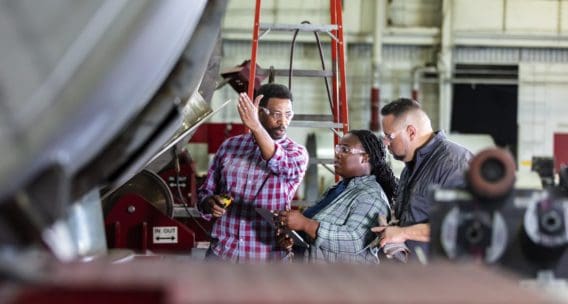 Leveraging Historic Federal Investment: Roles for Communities, Companies, and Funders
How three key groups of stakeholders can help realize the potential of federal investment in a new wave of…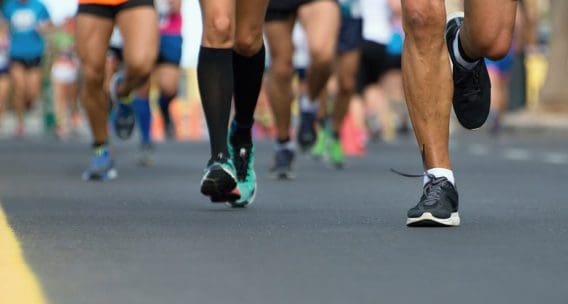 By Staying Committed to Social Impact in Times of Uncertainty, Companies Can See Long-Term Benefit
Companies that divest in social impact may be sacrificing long-term growth opportunities for short-term gains.
This post, which originally appeared on the Collective Impact Forum, offers insight on the 2019 Collective Impact Convening.