Ideas and resources for corporate, foundation, and nonprofit leaders creating change.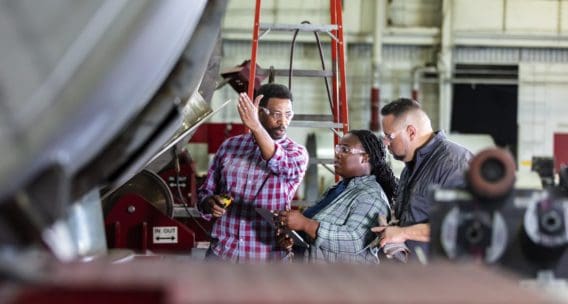 Leveraging Historic Federal Investment: Roles for Communities, Companies, and Funders
How three key groups of stakeholders can help realize the potential of federal investment in a new wave of…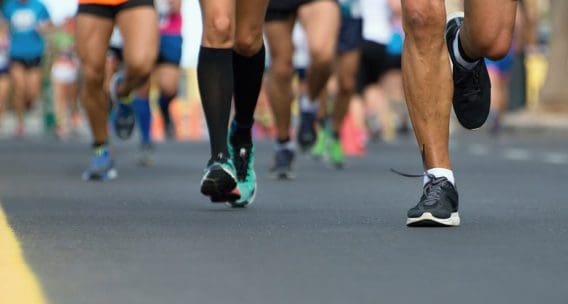 By Staying Committed to Social Impact in Times of Uncertainty, Companies Can See Long-Term Benefit
Companies that divest in social impact may be sacrificing long-term growth opportunities for short-term gains.
FSG condemns structural racism in all its forms and stands with Black people who have been excluded from our country's vision of life, liberty, and the pursuit…

 In this critical time, and with a sense of urgency, many philanthropic organizations are shifting the ways in which they are supporting grantees. In addition …

In a post on Stanford Social Innovation Review, FSG's Rishi Agarwal writes on the potential for foundations to leverage the unique opportunities that COVID-19 …

 For about a year now FSG has been exploring how we can more effectively deliver on our work to help our clients create social impact. We're examining our orga…

 COVID-19 is one for the history books.