FSG helps corporations design social impact strategies that shape inclusive markets in Asia and improve the lives of stakeholders while creating value for shareholders. We also partner with funders and nonprofits to develop and evaluate strategies that advance their missions in Asia. Through our strategy and evaluation practices, we assist organizations with their learning priorities.
We believe reimagining business can drive meaningful and sustainable social change in Asia. Enterprises are facing growing demand from investors and consumers to move beyond traditional capitalism and embrace stakeholder capitalism. "Doing good" and ensuring profitability of "business" are no longer disparate goals. Purpose-led corporations have displayed the benefits of "doing good business." Our customized solutions blend research, strategy, learning, and evaluation to help enterprises drive with a purpose. We serve as strategic advisors to corporations, developing inclusive business models that work at scale to not only create social impact but also give businesses a competitive advantage.
FSG also partners with private foundations, community foundations, and family foundations to create social change in Asia. We have advised the world's most prominent philanthropic organizations on how best to deploy their resources to improve the lives of those who face the greatest barriers to economic security in countries across Asia.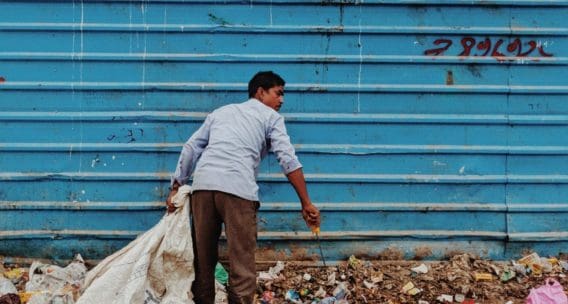 FSG collaborated with the H&M Foundation on an initiative targeted at improvements in the quality of life of waste…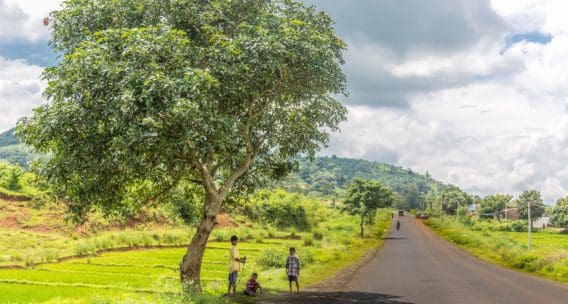 A global automotive company engaged FSG to develop a brand purpose-led social mission that would create brand, business, and…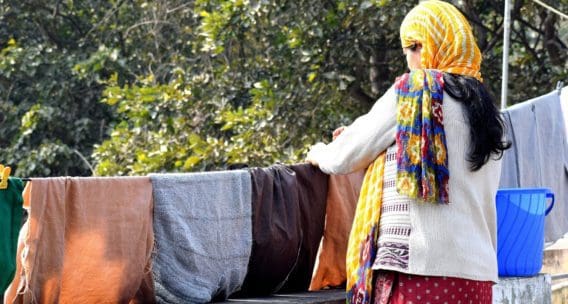 One of India's largest consumer goods brands was at a defining juncture and was exploring how it could build…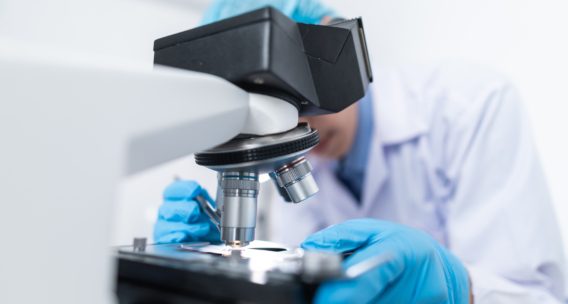 An independent not-for-profit foundation, set up by the founder of a large Southeast Asian private sector conglomerate and his…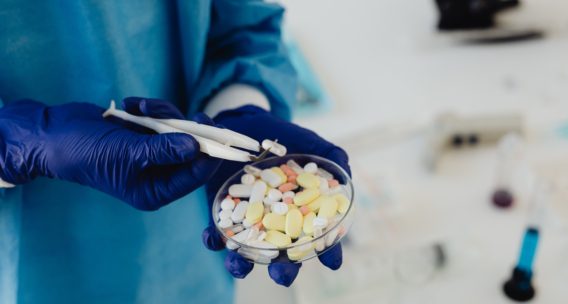 A multinational pharmaceutical company partnered with FSG on a project to develop a five-year growth strategy for its pharmaceutical…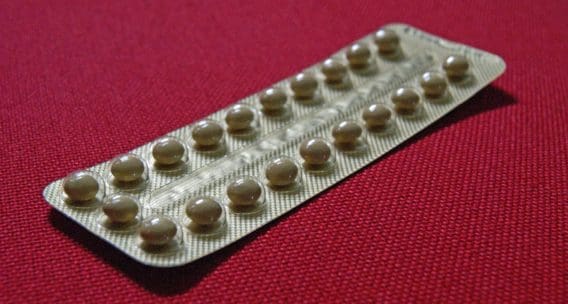 FSG worked with PSI to identify the key market failures preventing women and girls in India from adopting family…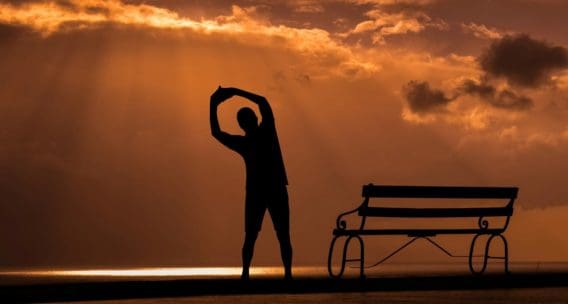 The Hong Kong Jockey Club Charities Trust has been an influential and generous leader in the Hong Kong sports…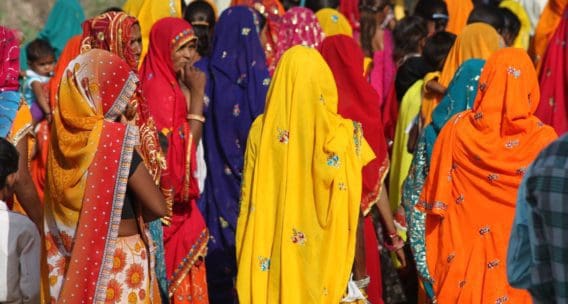 FSG conducted a mixed-methods evaluation to understand the contribution that UN Women's gender-responsive budgeting activities made in promoting gender…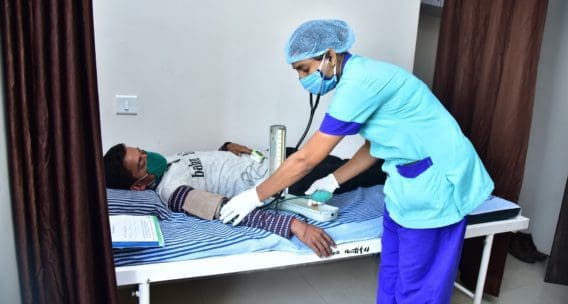 FSG worked with the Lilly MDR-TB Partnership to develop a strategy for the third phase of its investments addressing…
FSG collaborated with the H&M Foundation on an initiative targeted at improvements in the quality of life of waste pickers and their households in Bengalur…