FSG helps clients reimagine their approach to social impact. Read our cases studies to learn more about our work.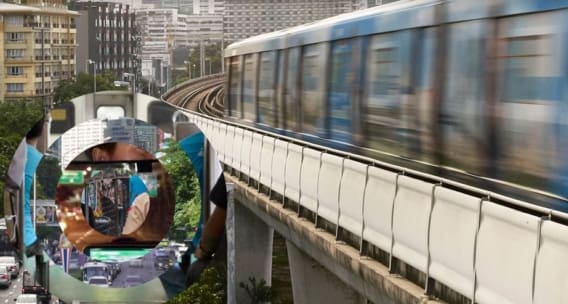 Developing a Global Social Impact Strategy
Toyota partnered with FSG to develop a business-aligned social impact portfolio focused on various aspects of mobility—personal mobility, green…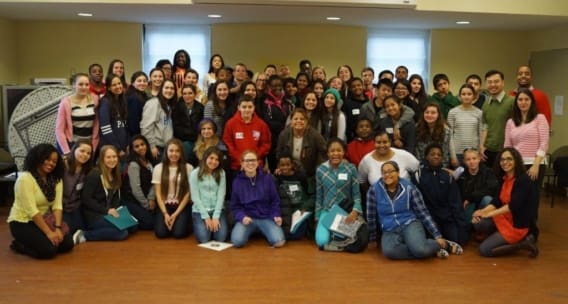 Tackling Youth Substance Abuse
FSG worked with the Staten Island Foundation, community leaders, law enforcement agencies, educators, parents, and medical professionals to identify…
FSG worked with ESL Federal Credit Union to develop an approach for significantly increasing consumer prosperity and business growth in the Rochester, New York…

FSG helped Mercy Corps explore new corporate partnerships and develop shared value opportunities.

FSG helped Medicines for Malaria Venture make strategic and operational decisions to increase its impact with the ultimate goal of eradicating malaria.