FSG helps clients reimagine their approach to social impact. Read our cases studies to learn more about our work.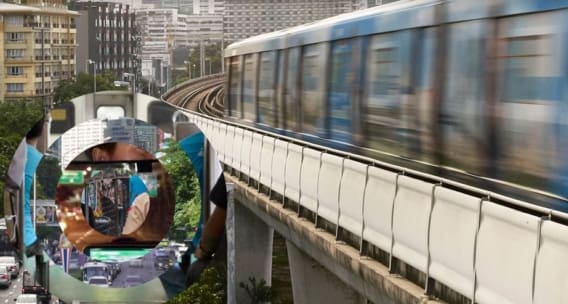 Toyota partnered with FSG to develop a business-aligned social impact portfolio focused on various aspects of mobility—personal mobility, green…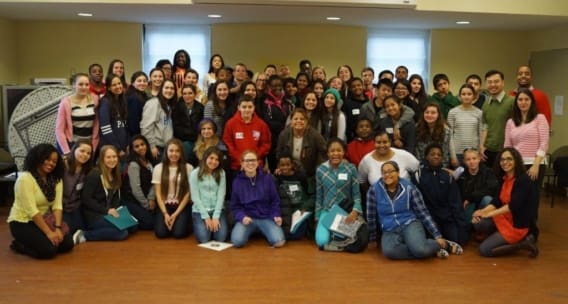 FSG worked with the Staten Island Foundation, community leaders, law enforcement agencies, educators, parents, and medical professionals to identify…
FSG supported the Community Foundation for Greater Buffalo in refining their strategic plan.