Ideas and resources for corporate, foundation, and nonprofit leaders creating change.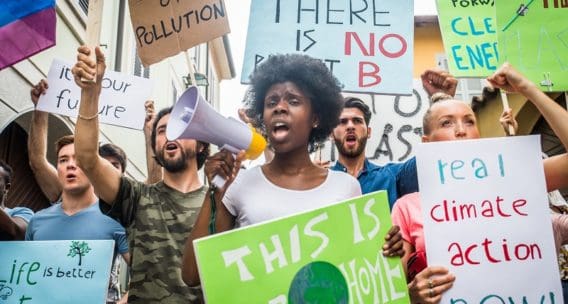 All Funders Must Become Climate Funders
The Intergovernmental Panel on Climate Change's (IPCC) 2021 assessment, the gold standard summary of current climate science, tells us…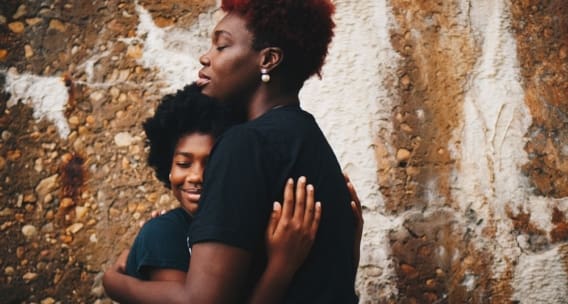 Philanthropy Needs to Reckon with Racism in Behavioral Health
Behavioral health issues may finally be starting to get the attention they have long deserved from the philanthropic community.…
We hear about "inner work" often when we work with companies on equity. What do we mean by inner work, and why is it so important?