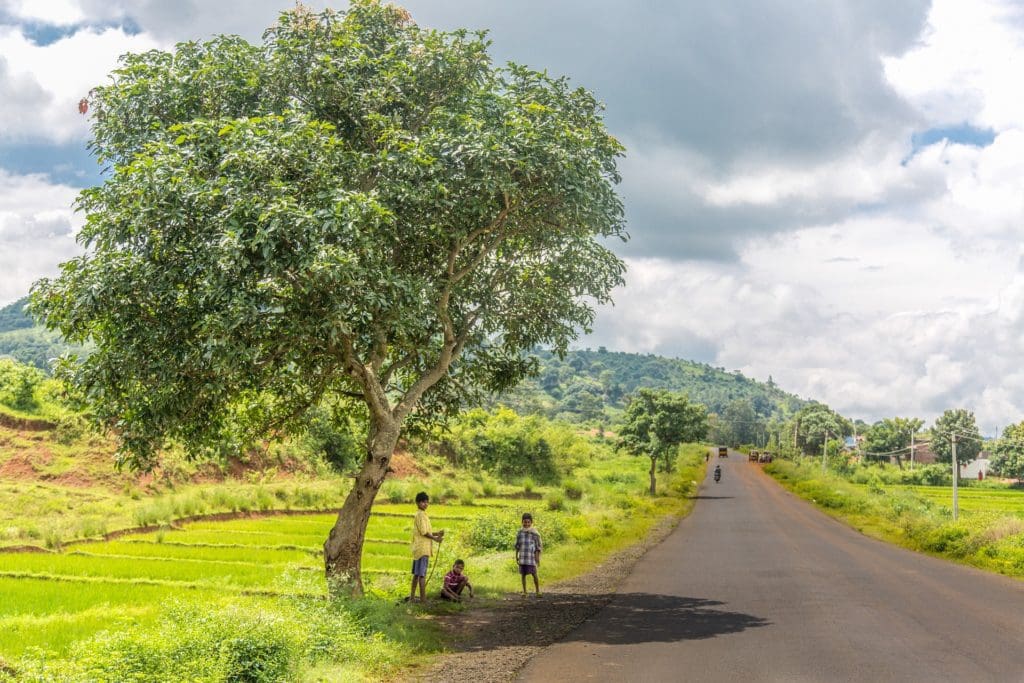 A global automotive company engaged FSG to develop a brand purpose-led social mission that would create brand, business, and social impact simultaneously. The mission was to be India-centric, while having global relevance.
The company's CSR portfolio in India had a wide scope in terms of geography, as well as themes such as education, livelihoods, and rural development. While these initiatives impacted thousands of lives, the lack of a clear focus limited the potential for impact. Further, most initiatives had no link to the company's brand or business.
FSG helped the company develop this mission by understanding its brand and the community it impacts—its customers, the ecosystem, employees, and partners—identifying areas where the brand could create shared value, crafting signature tilt-shift initiatives for catalytic change with the brand at the center, and implementing these initiatives.