FSG helps clients reimagine their approach to social impact. Read our cases studies to learn more about our work.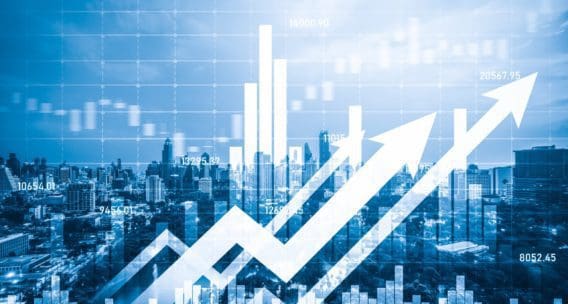 FSG partnered with Ares Charitable Foundation to define an overarching strategy across the firm's Global Philanthropy efforts.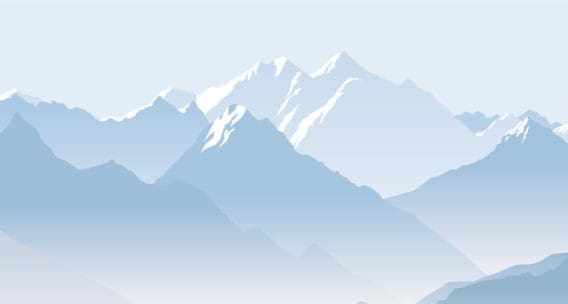 FSG partnered with the Katz Amsterdam Foundation to enable grantee learning across mountain communities.
FSG conducted a mixed-methods evaluation to understand the contribution that UN Women's gender-responsive budgeting activities made in promoting gender equity …

The Global Fund for Women asked FSG to help develop and shape Global Fund's new identity, resulting in a focused, strategic reorientation of the organization.

FSG helped Mercy Corps explore new corporate partnerships and develop shared value opportunities.