FSG helps clients reimagine their approach to social impact. Read our cases studies to learn more about our work.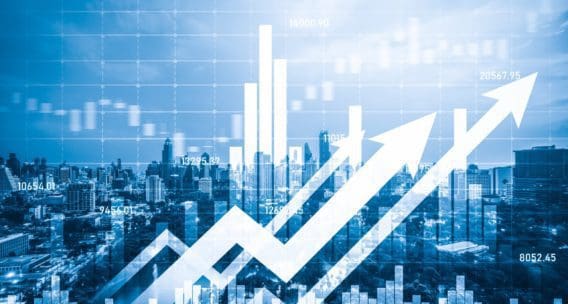 FSG partnered with Ares Charitable Foundation to define an overarching strategy across the firm's Global Philanthropy efforts.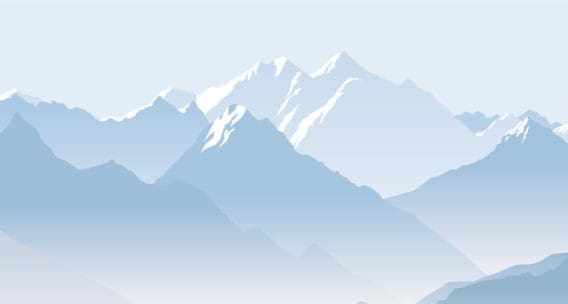 FSG partnered with the Katz Amsterdam Foundation to enable grantee learning across mountain communities.
FSG is currently engaged in a multi-year partnership with a global biopharmaceutical company to support an enterprise-wide health equity strategy.