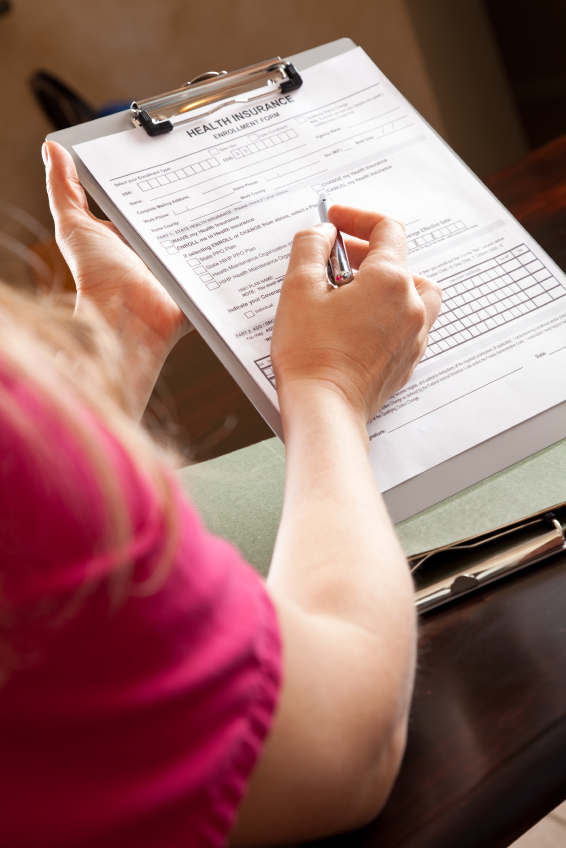 Imagine if every philanthropic organization had a system that helped its leadership, staff, and board answer pressing questions about its strategy; questions such as, whether the assumptions guiding the organization's theory of change still hold and the extent to which progress toward strategic goals is being made. Imagine a system that also ensures that the organization has the necessary resources, infrastructure, processes, and culture in place to support ongoing learning and strategic decision-making through its evaluation activities.
Increasingly organizations seem interested in developing such a system or framework; what we call a strategic learning and evaluation system. As we guide, collaborate, and co-develop these learning and evaluation systems with our clients, I am seeing an emergence of a new kind of thinking, which builds on what we, as evaluators, often call "thinking evaluatively. The emergent thinking includes an element of strategy, and I have started fondly calling this "thinking strategevaluatively."
Thinking evaluatively reflects an orientation toward asking useful and meaningful questions and using systematically collected data to act on findings. The Bruner Foundation has created an "Evaluative Thinking Assessment Tool" that defines evaluative thinking as,
"A type of reflective practice that incorporates use of systematically collected data to inform organizational decisions and other actions. The key components of evaluative thinking include:
Asking questions of substance,
Determining what data are needed to address the questions,
Gathering appropriate data in systematic ways,
Analyzing data and sharing results,
Developing strategies to act on evaluation findings."
In addition to the key components listed above, thinking "strategevaluatively" reflects an ability to consider how evaluation activities can inform and improve an organization's or key program area's strategy.
Take, for example, a health care foundation desiring to increase insurance coverage in underserved areas. Evaluative thinking may lead foundation staff to ask questions such as, "What activities have been most effective in increasing enrollment in health insurance among our target population?" And to collect data that are used by program staff to tweak and improve specific enrollment campaigns or program activities, so that the foundation can meet its enrollment targets.
However, a similar question that would reflect thinking "strategevaluatively" may be, "What are the environmental factors – political, social, economic – that are helping or hindering our organization from reaching the enrollment targets?" This question connects the world of strategy and its implementation with evaluation practice. In the long haul, the answer to this question can help the foundation decide how the strategy may need to change given any new developments in the external environment.
One of the challenges that organizations may face in fostering "strategevaluative" thinking is the widespread division between those responsible for strategic planning and implementation and those responsible for evaluation. Using evaluation to inform strategy requires a culture shift in many organizations. Working at this intersection (described in a previous blog post by Hallie Preskill, FSG Managing Director) requires that program officers be equipped to think – and act – evaluatively in their work and demands that evaluation officers develop a sound understanding of strategy and its implementation.
Some foundations, including the The John S. and James L. Knight Foundation, have created a specific staff position that straddles strategy and evaluation. At Knight this position is held by Mayur Patel, Vice President of Strategy and Assessment. Creating a staff position with insight into both strategy and evaluation practice is one way to help strengthen the infrastructure that is at the intersection of strategy and evaluation. We have found that the process of developing a strategic learning and evaluation system also appears to support a culture shift that values and utilizes "strategevaluative" thinking, as well.
What examples do you have of organizations taking steps to strengthen the interplay between evaluation and strategy processes? We have more information on the components of strategic learning and evaluation systems here, or summary of our work with The MasterCard Foundation. Many more examples will be coming to our blog and website soon!