After a decade as a separate initiative, the SVI is transitioning key elements of its practice into FSG and will focus on advancing efforts at the intersection of business and society as part of the FSG team. To stay in the loop on the latest corporate research, insights, and events, please fill out the form below to join our email list.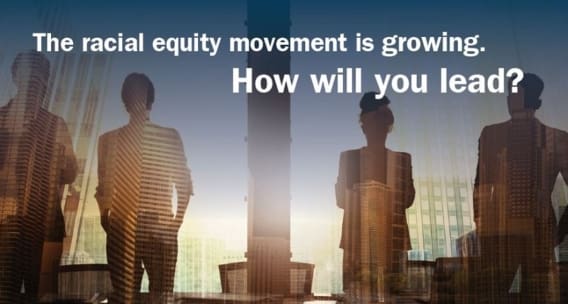 What companies can do to advance racial equity and combat systemic racism in the workplace, communities, and society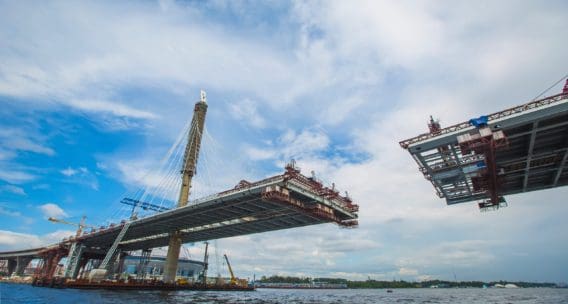 How businesses can integrate ESG efforts into their core business models to advance both societal and financial targets.
We hear about "inner work" often when we work with companies on equity. What do we mean by inner…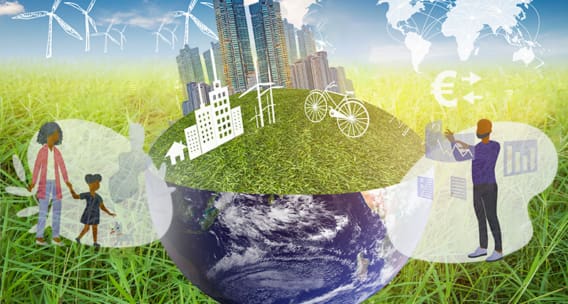 A new purpose-led economy is in the making, with purpose anchored in corporate statutes, board and leadership accountability, and…