Program to Improve Private Early Education (PIPE)
The Indian Affordable Private School Landscape
Affordable private schools (APSs) are a fast growing segment of schools serving up to 50 percent of children in India.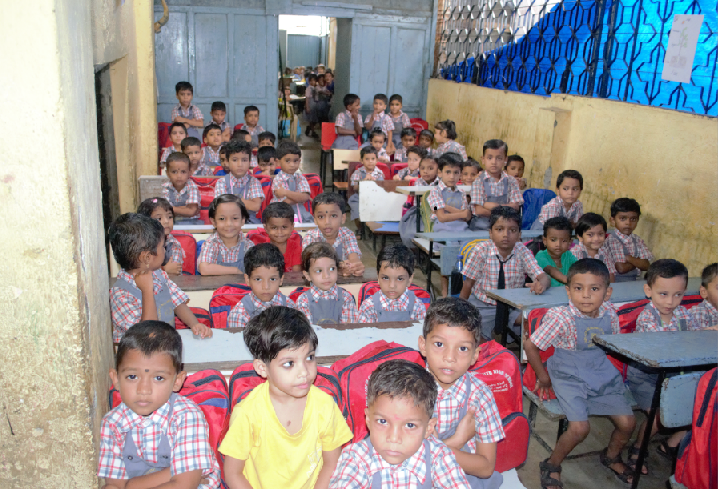 APSs, schools charging all-inclusive fees up to USD 330 per annum per child and typically providing education up to grade 10, have mushroomed in urban India (and increasingly in rural India as well) to address parents' demand for "English-medium" private education. The APS market in India is highly fragmented and has an estimated market size of around USD 5.2 billion. Estimates suggest that about 200,000-400,000 APSs serve 60-90 million children or approximately 30-50 percent of children nationally. The preference for private education is unlikely to change soon, and these numbers are likely to grow.
Since 2015, FSG has conducted extensive primary research to understand the Indian APS market. 
Key insights from primary research with stakeholders in the APS market:
Sign-up to Receive Updates