Program to Improve Private Early Education (PIPE)
Parent Behaviors Regarding Preschool Education
Eighty-six percent of children from low-income households attend affordable private schools (APSs) for early education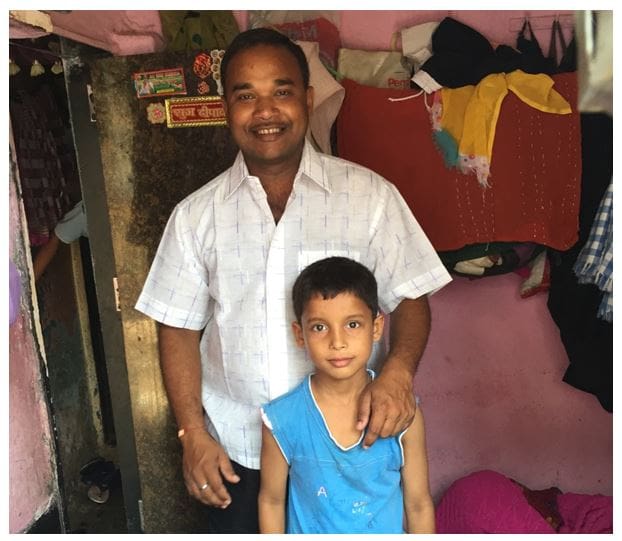 FSG conducted interviews with 4,407 low-income families in 8 cities to understand parents' behaviors with regards to their children's preschool education. FSG defines low-income families as households with monthly incomes between INR 9,000 and INR 25000, or $2-5 per day.
The customer research was conducted in 2 stages:
Qualitative research: 108 families were interviewed in 3 cities about how they make decisions for their children's preschool education.
Quantitative research:  4,299 low- and middle-income families were interviewed across 8 cities to get quantitative data on how they make buying decisions for their children's preschool education. The interviewees were the primary caregivers of children aged 2 to 6 years.
Key insights on the aspirations, challenges, and buying behavior of urban low-income parents include:
Parents on average spend INR 899 for their child's early childhood education—this includes tuition fees to the preschool provider, cost of uniforms, transport, and books.
More than 98 percent of parents reported that they were satisfied with their preschool provider across a range of dimensions such as facilities, and teacher quality. 
Parents test their child's progress by asking questions that assess rote memorization,  such as the ability to count numbers from one to one hundred, recite poems, and write alphabets and numbers.
Ninety-eight percent of parents ask for developmentally inappropriate preschool education such as regular homework and exams.
Many parents do not feel empowered in contributing to their child's cognitive and social-emotional development. A key contributing factor is that parents are often not educated in English, but their children are going to a school that instructs in English.
Word of mouth recommendations are the key driver for school admission in this market.
Learn more about parents' aspirations, perceptions, and buying behavior towards early learning here.
Sign-up to Receive Updates