Growing Livelihood Opportunities for Women
The Flexi-Staffing Industry
The flexi-staffing industry is expected to create 6–12 million jobs driven by increasing formalization and the need for an agile workforce. Currently, women's participation in flexi-staffing varies from 5–25 percent across job roles in the industry.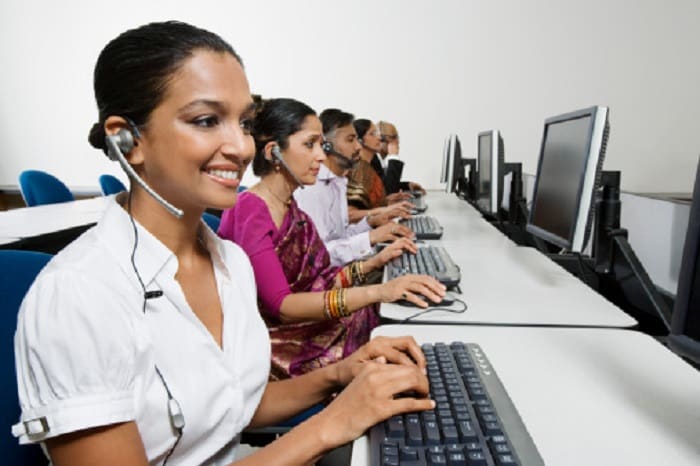 Flexi-staffing offers women multiple frontline roles across sectors. Photo credit: moodboard/Brand X Pictures via Getty Images
Flexi-staffing is the provision of temporary and trained semi-skilled employees to large companies across a range of vocations (e.g., customer service, retail sales). Organizations across industries are choosing to outsource frontline jobs to flexi-staffing companies in order to focus on core activities, manage costs, and comply with government regulations.
The flexi-staffing industry has high potential for GLOW as it:
Has the potential to create 6–12 million[1] jobs across industries
Is a good fit for women as it offers multiple frontline roles across sectors
Offers key benefits such as fixed-wage jobs, fair work-related terms and practices (e.g., guaranteed minimum wage, leave) and long-term employment potential, as roles are fungible across industries
Barriers Faced by Employers
Flexi-staffing companies face multiple barriers to increasing women's participation, such as:
Small pools of skilled women employees
Low recruiting turnaround time (e.g., flexi-staffing companies are expected to recruit resources within 2–15 days of receiving client order)
Job roles not aligned to women's employment needs 
GLOW's Flexi-Staffing Partners