Many of us want to live in a world free of race-based discrimination and other forms of inequity. Yet evidence abounds that racial identity continues to impact all facets of life in the United States, from housing to education, health and wellbeing, income and wealth, and beyond. Researchers have shown that unexamined biases influence decision-making processes—business activities such as hiring and product development may contribute to disparities in life outcomes based on race, intended or not.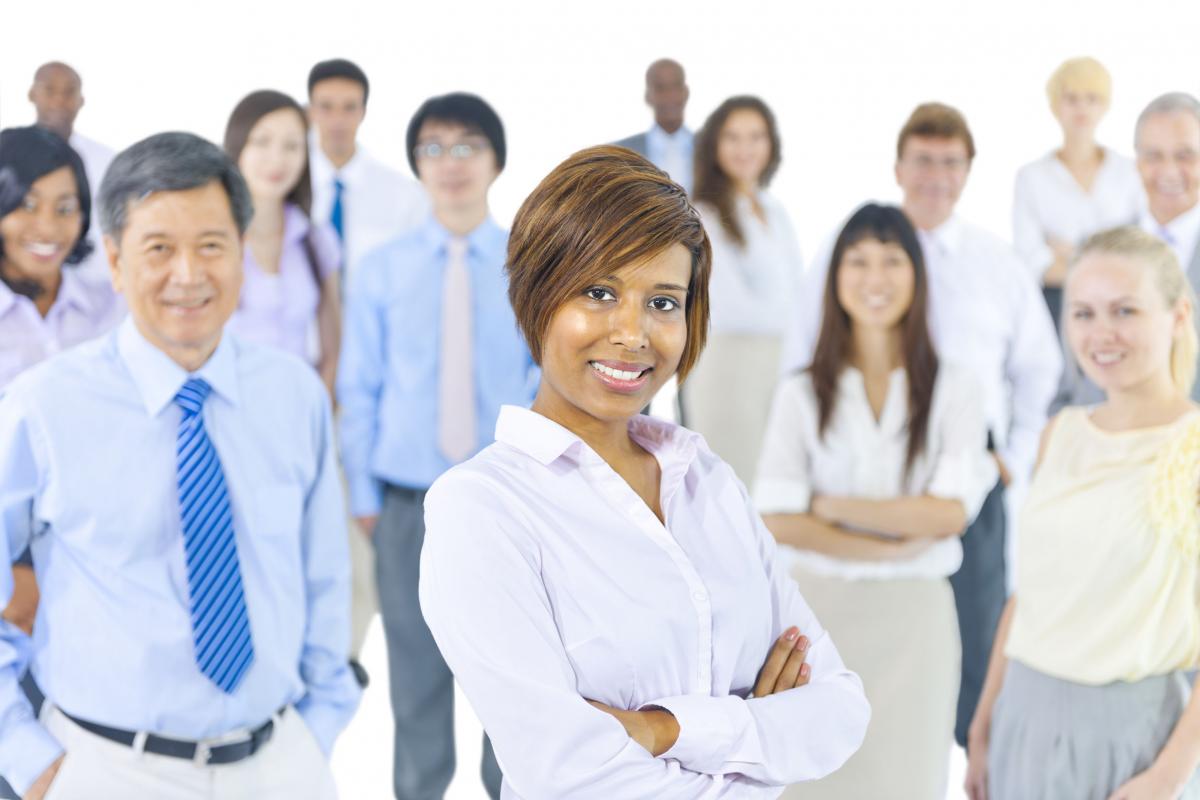 Businesses have significant assets and power and therefore play a critical role in contributing to systemic changes that allow everyone to participate, prosper, and reach their full potential. A wide range of strategies are available, including recruiting and retention efforts; reducing income and wealth disparities via employee compensation structures; designing and delivering products and services that meet the needs of all customers; and leveraging businesses' influence to inform public opinion and policy.
Companies also benefit from advancing racial equity. Businesses with diverse workforces demonstrate greater innovation, and corporate leaders across the globe are signing diversity and inclusion pledges. Disrupting business as usual is more than just a values-based argument; it is a financial imperative.
In our new primer, Reckoning, Repair, and Change: How Business Leaders Can More Effectively Advance Racial Equity and Competitive Advantage, we offer examples and strategies for CEOs and corporate leaders to leverage their businesses in service of reducing historical disparities. To maximize chances of success, we recommend business leaders take steps to:
Understand history and the racialized impacts of past company and industry actions;
Repair relationships and rebuild trust, particularly with people who have been harmed most by these past actions; and
Change business practices to transform the systems in which we work and live—and to create a different future.
My interest in these practices goes beyond FSG's mission of contributing toward social change. This impacts me personally as well. Over the past several years I have deepened my understanding of the many ways in which people are marginalized and harmed based on their identities. Though I benefit from being white, my mother is a woman of color and my parents are both immigrants. I've been on quite a learning journey unpacking the ways in which race, color, gender, class, nationality/citizenship, ability, and many other factors have impacted me and members of my family—as well as friends and colleagues.
FSG has given me the chance to connect my personal and professional backgrounds. Prior to joining FSG I worked in corporate strategy consulting for nearly a decade. During my time here, I've worked across additional sectors including philanthropy, government, and nonprofits. I believe businesses—and all sectors—have the capacity to better serve all of us. I have more to learn, and hope you will share your own experiences so collectively we can work toward a better future.
Learn more about FSG's corporate services >