Program to Improve Private Early Education (PIPE)
Customizing a Comprehensive Tool To Measure Early Learning Outcomes for Children in India
FSG selected and adapted the International Development and Early Learning Assessment (IDELA) tool to assess early learning.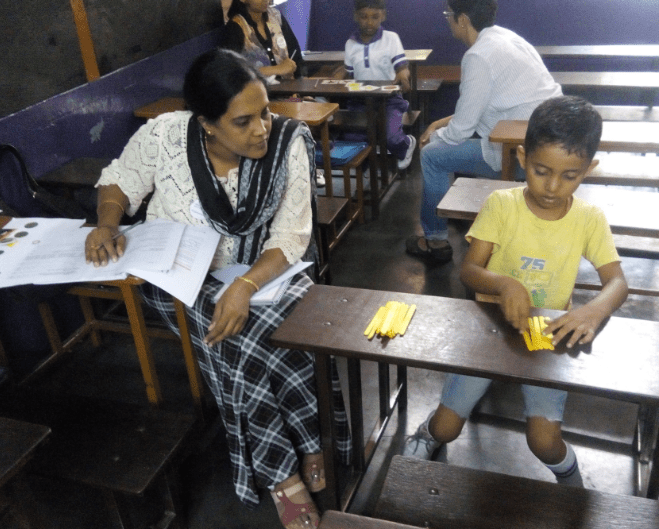 In consultation with education experts, FSG incorporated an addendum to the IDELA to carry out a comprehensive assessment of the quality of Early Childhood Education (ECE) in Indian affordable private schools (APSs), and to measure the impact of its interventions on school readiness.
The IDELA has been developed by Save the Children, an international NGO. It is a skills-oriented assessment tool spanning across key developmental domains like literacy, mathematics, social-emotional skills, executive function, and motor skills.
The addendum to the IDELA consists of 8 questions which ensure that the assessment covers contextually relevant constructs across all development domains– numeracy and problem-solving skills, early language skills, motor skills, socio-emotional skills, and executive function.
PIPE adopted a staged approach to select an appropriate tool and adapt it:
Step 1: Identify available tools and select the most appropriate tool based on input from experts
Step 2:  Adapt the tool to meet contextual expectations by adding an addendum based on expert input
Step 3: Adapt language and pilot the tool on 480 children with an external assessment team
Step 4: Further refine the tool based on pilots
To learn more about the process of selecting and adapting the tool and additional questions added to the tool, download our report. 
Sign-up to Receive Updates