FSG partners with private and community foundations and philanthropists to create social change. Since 2000, FSG has advised the world's leading philanthropic organizations on how to best leverage their resources to improve lives around the world. Our services range from addressing specific strategic questions to the comprehensive design, implementation, and evaluation of strategic initiatives.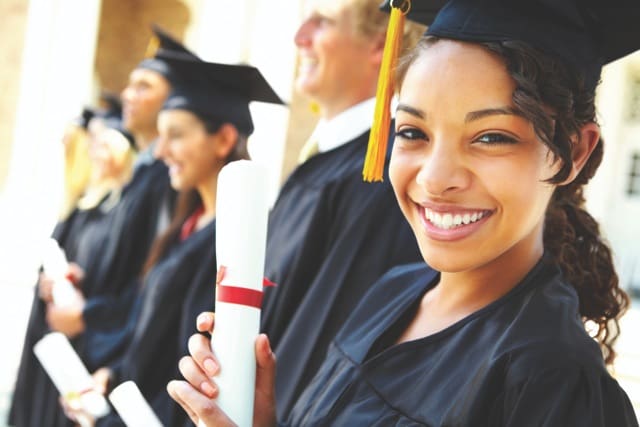 We work with funders to create lasting change.
We help staff and boards articulate values and develop a vision for how they can contribute to transformative change.
We support funders in their efforts to structure and support community engagement to help surface community-identified priorities.
We develop comprehensive plans that identify clear goals and powerful strategies to strengthen our clients' ability to create change.
We create action plans to implement new strategies, including high-level communication plans, suggested changes to grant, staffing, and governance processes, and key evaluation metrics and learning techniques.
We design evaluation systems and conduct evaluations to improve decision making and learning, so that initiatives, programs, and strategies adapt to changing conditions.
Supporting a Culture of Health
FSG worked with Robert Wood Johnson Foundation leaders and staff over a 2-year period to embrace an emergent strategy…
Creating a Strategy to Aid Working Poor Families
FSG partnered with Communities Foundation of Texas (CFT) to assess how the foundation might catalyze change among Dallas' economically…
Assessing the Building Healthy Communities Initiative's Progress
FSG was engaged to conduct a strategic review of the Building Healthy Communities place-based initiative for The California Endowment.
Reducing Youth Substance Abuse
FSG partnered with the Conrad N. Hilton Foundation to develop a strategy to prevent, detect, and address youth substance…
The Water of Systems Change
Foundations involved in systems change can increase their odds for success by focusing on the least explicit but most…
12 Ways Foundations Are Transforming Themselves to Transform Their Impact
Systems Change in a Polarized Country
Foundations in the United States have increasingly turned from siloed giving in their grantmaking to embrace systems thinking. With the…
Redefining Expectations for Place-Based Philanthropy
The California Endowment (TCE) conducted a midcourse review of its Building Healthy Communities (BHC) strategy, which involves building local…
Strategic Philanthropy for a Complex World
The world is complex and current methods of philanthropy effect lasting change in so few corners. How do we…
Mark Kramer discusses catalytic philanthropy.Catalytic philanthropy offers an approach in which donors take a structured, active role in addressing…
Becoming a Climate Funder: How Philanthropists Can Take Action on Climate and Justice
In many parts of the United States, our weather is growing more extreme. Recent headlines shout about record-breaking heat…
SSIR Blog: What Investors Need to Know to Embrace Catalytic Capital
In a post on Stanford Social Innovation Review, FSG's Harvey Koh writes about how the catalytic capital questions of development…
Rethinking Outcomes in a Crisis Context
 In this critical time, and with a sense of urgency, many philanthropic organizations are shifting the ways in which…
Seven Key Issues Affecting Women and Girls During the COVID-19 Pandemic—And What You Can Do About Them
Learning in a Time of Crisis
 Many philanthropic organizations are responding to the COVID-19 pandemic by developing rapid-response funding mechanisms, resources, and revised grant policie…
The Importance of Framing for Foundations Engaging on Equity
A senior leader from a small family foundation recently told me the story of when her organization first began…