FSG managing directors Mark Kramer and Kyle Peterson recently participated in a workshop convened by the National Academics of Sciences, Engineering, and Medicine to discuss how shared value, the concept of embedding social impact strategies into a company's core business model to achieve both social and financial value, can be applied to improve health and safety.
"People who create shared value see social purpose as an opportunity to create competitive advantage through a company's brand," said Peterson. "All companies impact health," added Kramer, "and therefore can and should consider the potential for applying shared value principles to health."
Workshop participants from Eli Lilly and Company, Merck, PSI, Robert Wood Johnson Foundation, USAID, and more explored the potential health impacts of shared value through:
An organization's core products and services
Employee health and wellness programs
Community and population health investments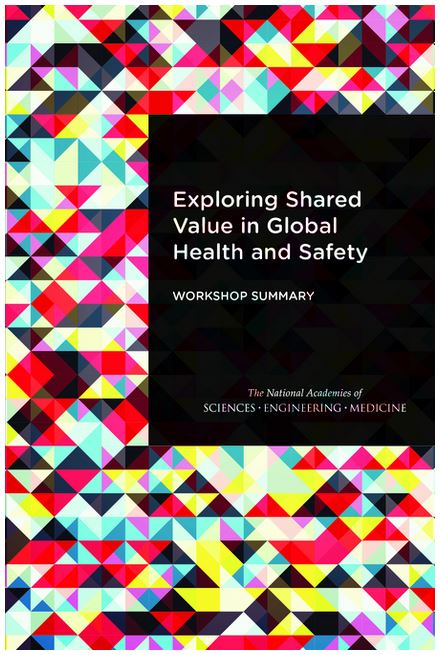 A summary of their learnings, Exploring Shared Value in Global Health and Safety, is now available for download from National Academies Press.
Download Exploring Shared Value in Global Health and Safety >
Learn more about FSG's shared value practice >