Your social impact work requires world-class strategy and insights.
FSG helps organizations reimagine their approach to social change in order to create a more equitable world.
FSG has more than 20 years of experience creating social impact. We help clients through our focus on equity, our insights from our cross-sector work, and our ability to serve as a trusted advisor and facilitator.
FSG helps companies strengthen their competitive positioning and profitability while addressing societal issues. We advise industry-leading multinationals and …
We work with private, family, corporate, and community foundations. Our services range from efforts to address specific strategic questions…
We help develop strategies and business plans for nonprofits and NGOs on issues that range from education to health…
A Global Initiative to Increase Financing for Women-Led MSMEs
World Bank engaged FSG to accelerate the planning of the Women Entrepreneurs Finance Code to increase financing to women-led…
Creating Shared Value for Asset Managers: Pursuing Impact with Catalytic Investments
FSG partnered with Capital + SAFI to deliver a series of shared value trainings for portfolio companies in the…
Empowering Employees Through Engagement and Leadership: Defining a Strategy for Ares Management Corporation's Global Philanthropy
FSG partnered with Ares Charitable Foundation to define an overarching strategy across the firm's Global Philanthropy efforts.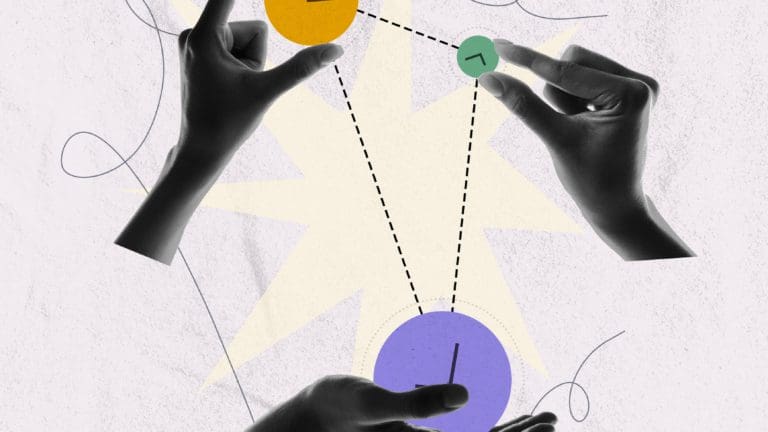 What does 2024 mean for the future of social impact?
How can corporate foundations develop philanthropic strategies that are both globally connected and grounded in local context?
From strategy workshops to board meetings to focus groups with community members, FSG has collectively facilitated hundreds of virtual…
How three key groups of stakeholders can help realize the potential of federal investment in a new wave of…