Ideas and resources for corporate and foundation leaders creating change.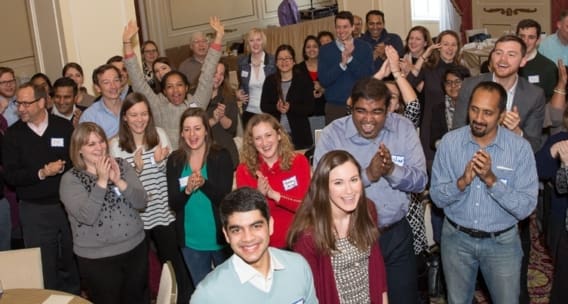 The FSG Story and What Does FSG Stand For Anyway?
We are often asked how FSG started, what FSG stands for, and how the organization has changed over the…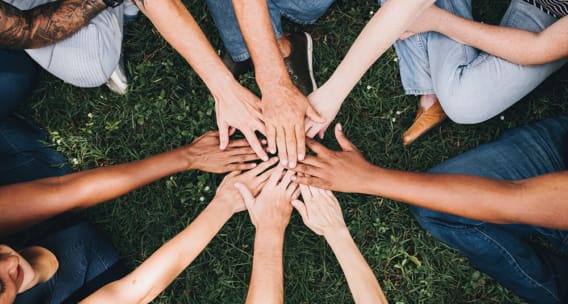 Gender Equality is Not Just a Women's Issue
In the pursuit of achieving gender equality, the focus has often been on women: how to remove barriers for…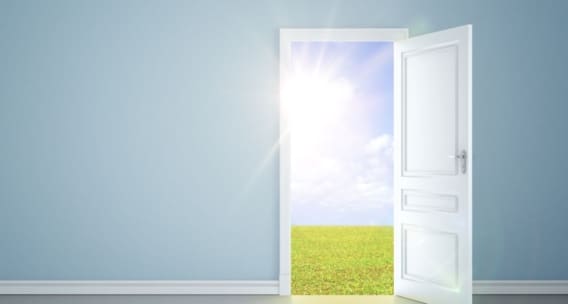 Change Your Corporate Mindset
Over the course of the last year, it seems like almost every company in the U.S., and many around…
Part of a series of conversations with rural leaders, this blog addresses challenges faced by rural communities in northeastern North Carolina.